Dr Sreejith K B.D.S,M.D.S
ORAL AND MAXILLOFACIAL PROSTHODONTIST, IMPLANTOLOGIST
AND SMILE SPECIALIST.
CHIEF DENTAL SURGEON AND MD OF D CARE GROUP OF CLINICS
A young, dynamic and energectic prosthodontist hailing from Thriprayar. Completed his UG and PG both in the prestigious AJ institute of dental Sciences, Mangalore. Former Senior Lecturer in Malabar Dental College, Edappal. Has Conducted various Camps, Workshops and has various international papers in his credits. He is a wellknown oral and maxillofacial prosthodontist specialised in impalnts and smile correction. With a team of 21 young, efficient and ever energetic dental surgeons he has flourished and cherished into the field of dentistry in creating beautiful smiles. And last but not the least the strong pillars behind his success are his parents Mr. Karunakaran and Mrs. Sreedevi K G and his better half Mrs. Sona Ashokan.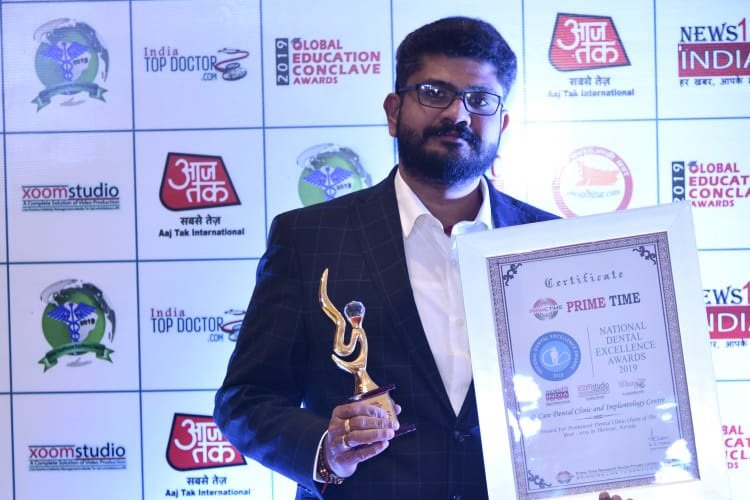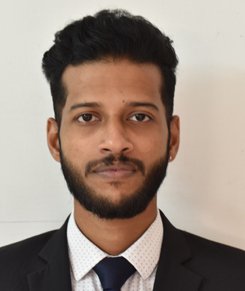 Prosthodontist & Implantologist
Prosthodontist & Implantologist
Oral & Maxillofacial Surgeon